Yemi Kosibah Couture Designer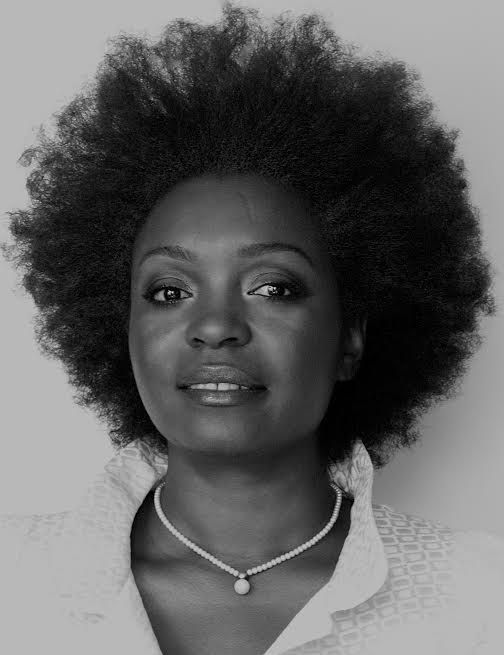 Over the past several years, Myrdith Leon-McCormack has evolved from one of the nation's most successful Celebrity Manicurist, represented by Factory Downtown, to one of the most sought after branding experts with her firm MLM Represents and as a Huffington Post blogger. Leon-McCormack, founder of MLM Represents, oversees all practice areas and is involved in providing strategic direction to select clients. Her particular area of expertise is advising clients on how to best leverage their brand as an asset to serve as a powerful leadership tool and drive business performance. Leon-McCormack's innovative strategies to connect consumers more effectively by associating them with the world's most influential celebrities, musicians, arts, film, and personalities have been part of her incredible success to collaborating with some of the industry's most influential people in the world of the arts, music, and film. MLM Represents client list includes: Beverly Johnson, Yemi Osunkoya, Kosibah, Music Kitchen, Isaiah Washington, Sheryl Lee Ralph, Lois Samuels–the Vessel, and Justin Davis. Her new business has afforded her the opportunity to travel the world to great countries such as Egypt, Qatar, Dubai, London, France, Ireland, to name a few. Leon-McCormack's creative vision and strong knowledge of the entertainment and arts has created yet another venture with the weekly radio show, Keep It Moving w/Marsha Jews on WEAA 88.9 FM, a national public radio station, as Executive Entertainment Producer. As the Editorial Director of World Bride Magazine, she drives the magazine into the 21st century where visions of people of color are seen in a more positive and progressive direction.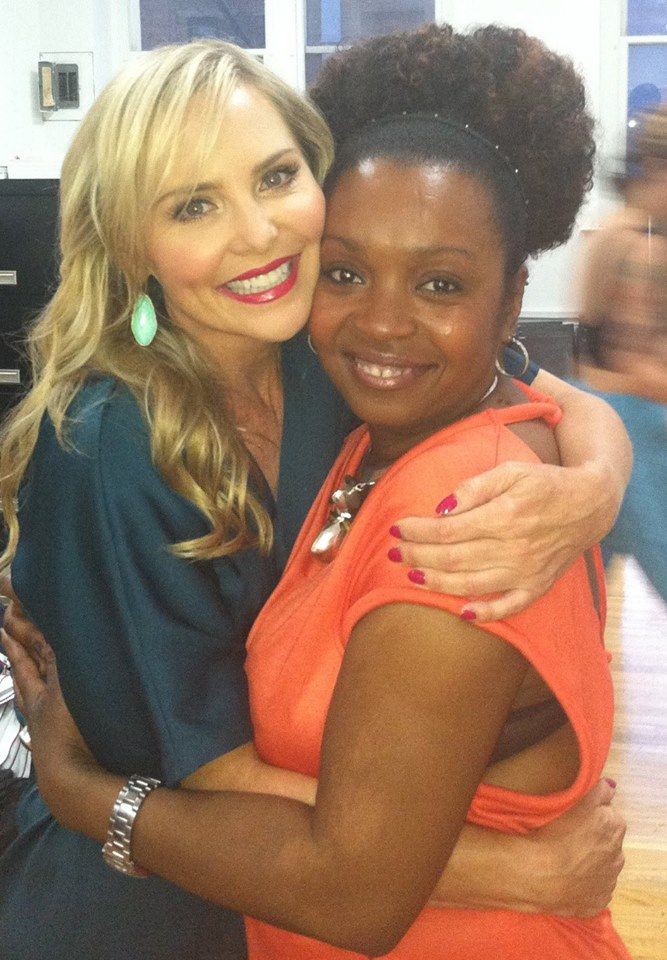 Taylor Draper, Kosibah Bridal Couture, Music Kitchen, Beverly Johnson, Jay Morris, New York Fashion Week, World Bride Magazine, Keep It Moving With Marsha Jews & Co., Dave Wise Photography, Victor Amos, Tee Hundley, Hanayome by HIroko, Ron Carter, Justiin Davis, Isaiah Washington, Sheryl Lee Ralph, Lois Samuels, UNCF.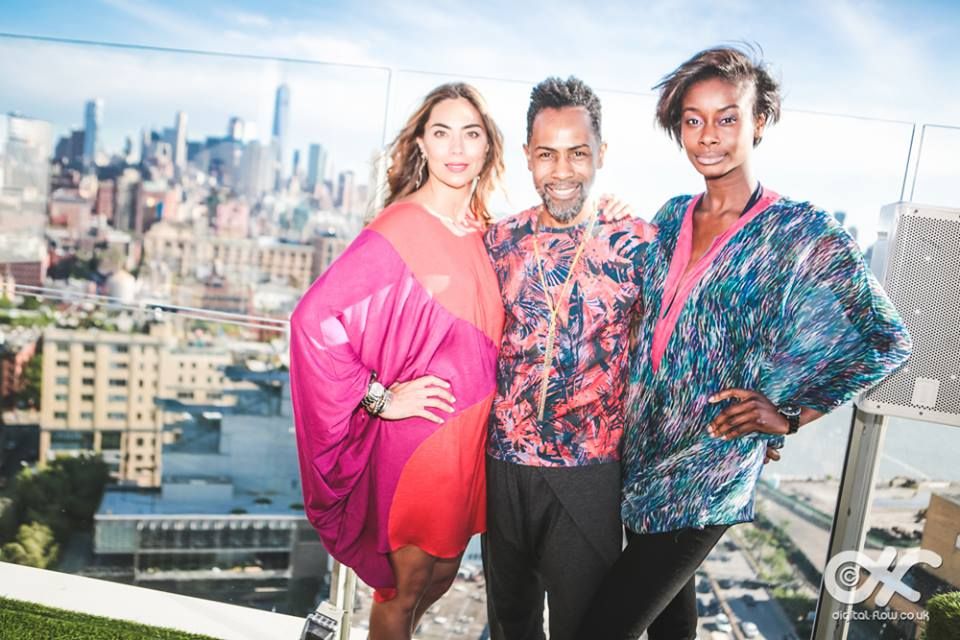 Clients Press & Media Stories
Distinguished work of some of our clients has been featured in prestigious publication as Essence Magazine, Italian Vogue, Vogue, Redbook, Huffington Post, New York Times to name a few.
Our clients have also appeared in New York 1, ABC Here & Now, Sharp Magazine Middle East, WKIM Keep It Moving With Marsha Jews, Sanya On Air to name a few.
Our Services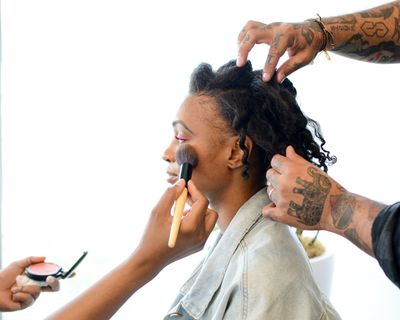 Our services range from consulting, branding, production, creating activations, to sending out press releases that make announcements for our clients.
We offer personalized services for each of our individual clients such as personal shopping, dress & grooming that will enhance their experiences with us.
more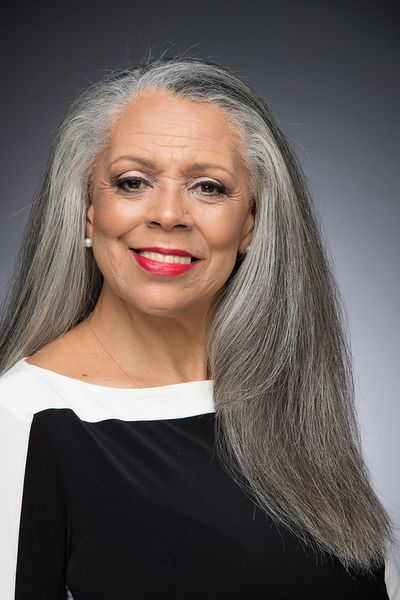 If you are looking for a public figure, guest speaker, moderator, or a host for your next event or conference don't hesitate to contact us,
more